The era of your identity serving as the product, controlled and capitalized by corporates is coming to an end. It is time for you to take ownership of your identity. We are the first Self-Sovereign Identity (SSI) solution provider to incentivize consumer activity and comply with the strictest security standards. IAMX is your next-generation passport!
It's time for everyone to win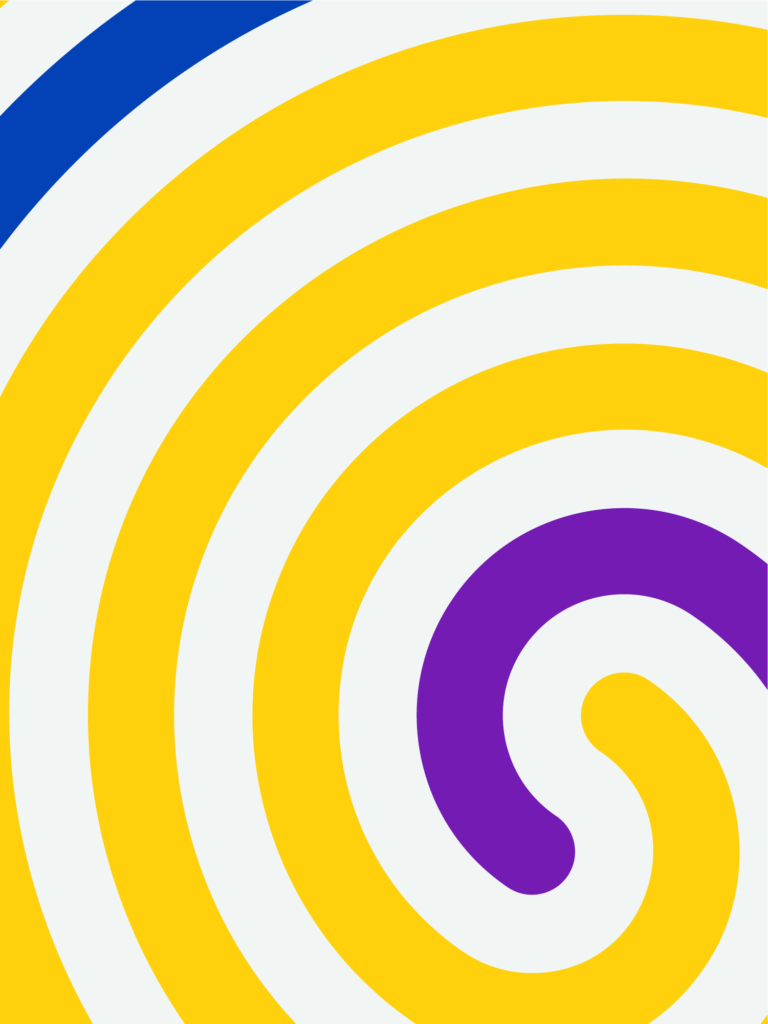 Benefit from the value of your identity as you enjoy the simplicity of 1-click authentication.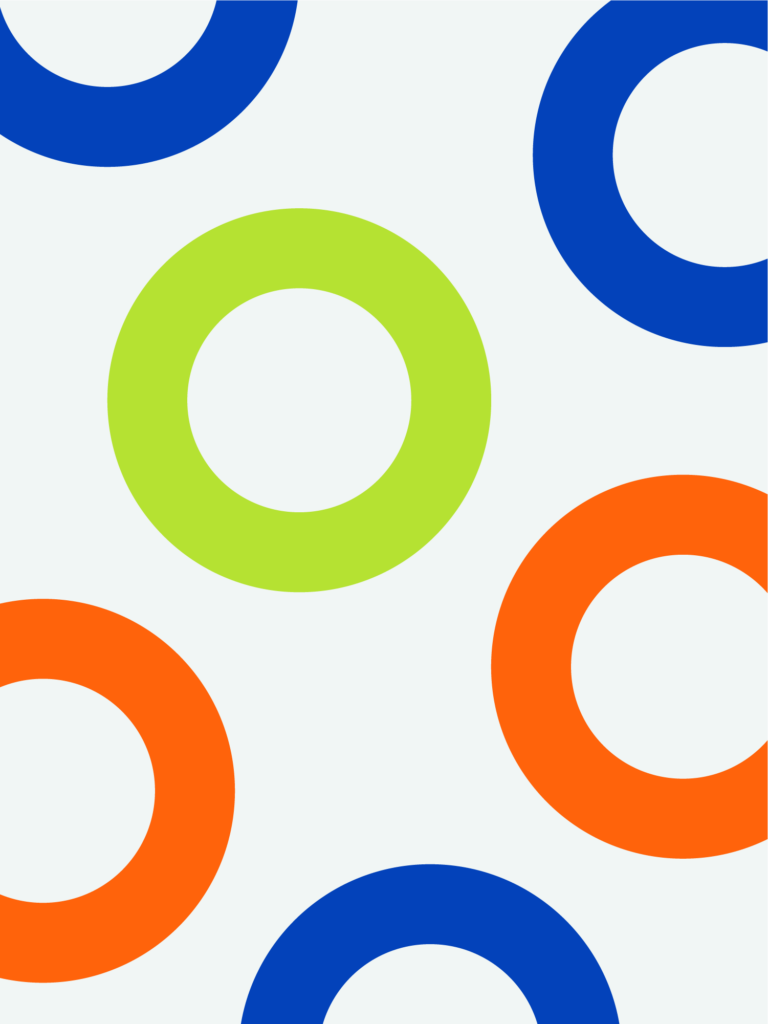 Help shape the Web3 movement as an investor and enjoy the value of holding the IAMX token.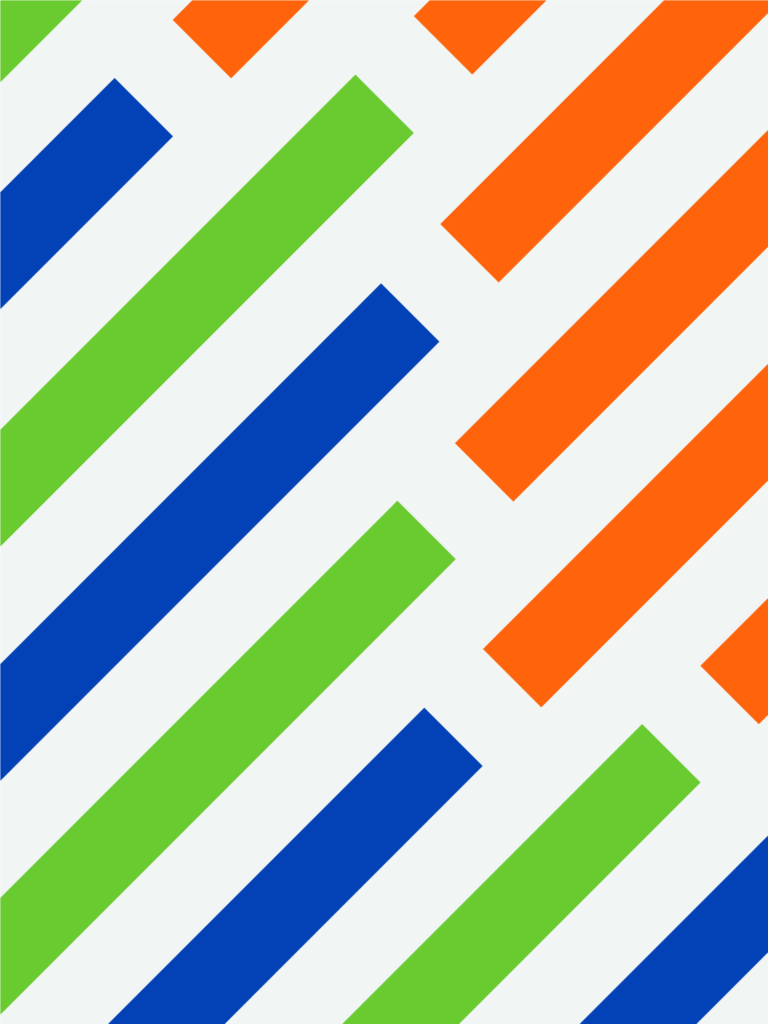 Giving business – large and small – access to global markets without the high cost of onboarding customers, fraud, and identity data storage.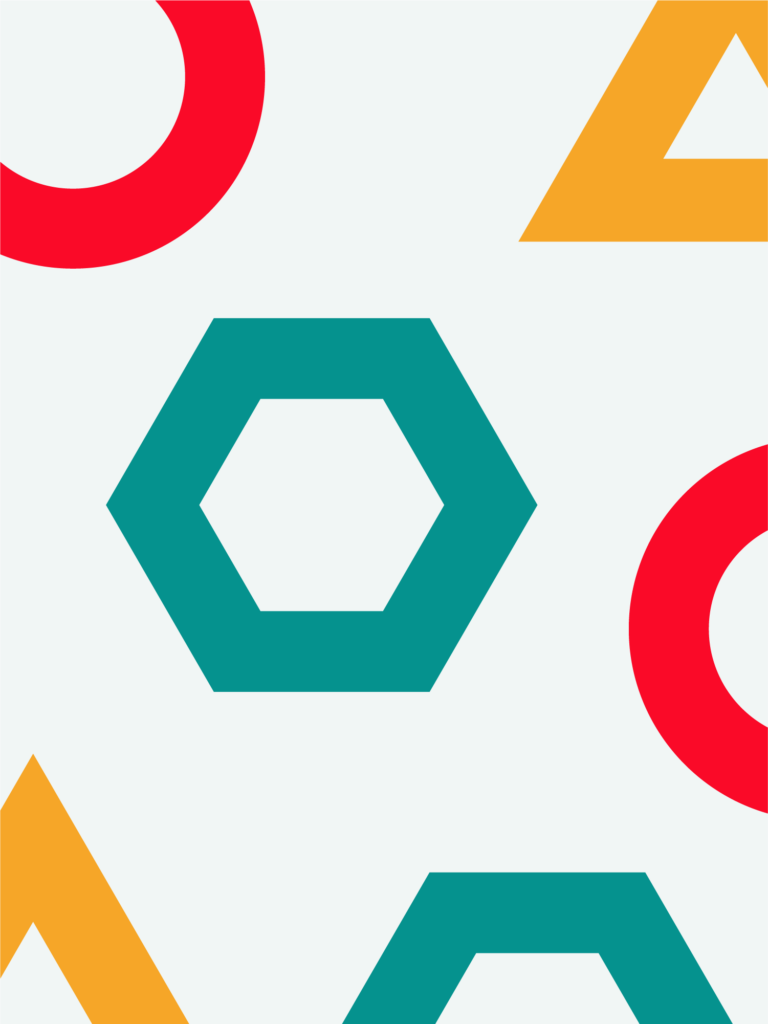 Placing the power of identity verification into the hands of the creator. Enabling them to verify their own NFTs to establish ownership and authenticity

Identity management has never been safer.
With our Self Sovereign Identity (SSI) solution, we are at the forefront of innovation, defining identity management within a decentralized and consumer owned internet (Web3).
We've carefully selected and vetted the most strategic partnerships to bring decentralized identity to life.